Bird Photography

Presented by the Nature Photographers Network™
Bird photography is one of the most popular genres of nature photography. This should come as no surprise since birding is one of the world's most popular pastimes!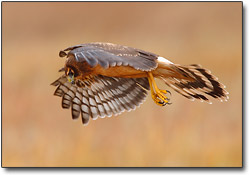 Northern Harrier copyright Garth McElroy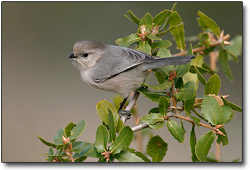 Bushtit copyright Bob Steele


Bird photography is also a very challenging endeavor, requiring specialized skills and equipment – one does not simply pick up the camera used for family vacation photos and capture compelling avian images. On the same token, having the best possible photographic gear for the task does not ensure success either. It seems the most successful bird photographers are not only skilled photographic technicians, but also have a thorough understanding of avian behavior and habitat. Most importantly, they all have a deep love and appreciation for their subjects.
On these pages you will find the work of some of the world's most gifted bird photographers. They not only share their exquisite avian images for all of us to enjoy, but will also share their tips and advice on bird photography. We hope you enjoy your visit!
NPN Bird Photography Resources
Bird Photography Discussion Forum
Avian Photo Gallery on PhotoPortfolios.net
Selected Articles on Bird Photography
For a comprehensive listing of all NPN articles on bird photography, visit the Articles and Reviews page and enter the phrase "bird photography" in the search box located at the top of the page.